Opening Times
Mon to Fri: 5pm – 10pm
Sat: 9am – 6pm
Sun 10am – 8pm
Check out the latest updates in sports and fitness.  This blog is provided in conjuction with The Confident Body Breakthrough and Rich Angel Fitness.
Have a read through some of our latest blog posts about the centre and current sports and fitness in England. 
Like what you see? Let us know if you enjoyed one of our blogs so we can post more like this in future. 
Covid-19 Update/Re-opening
We will be reopening our doors on Saturday 1st August.  Please read the following upates regarding measures put in place to protect our staff and customers agaisnt risk of Covid-19, here.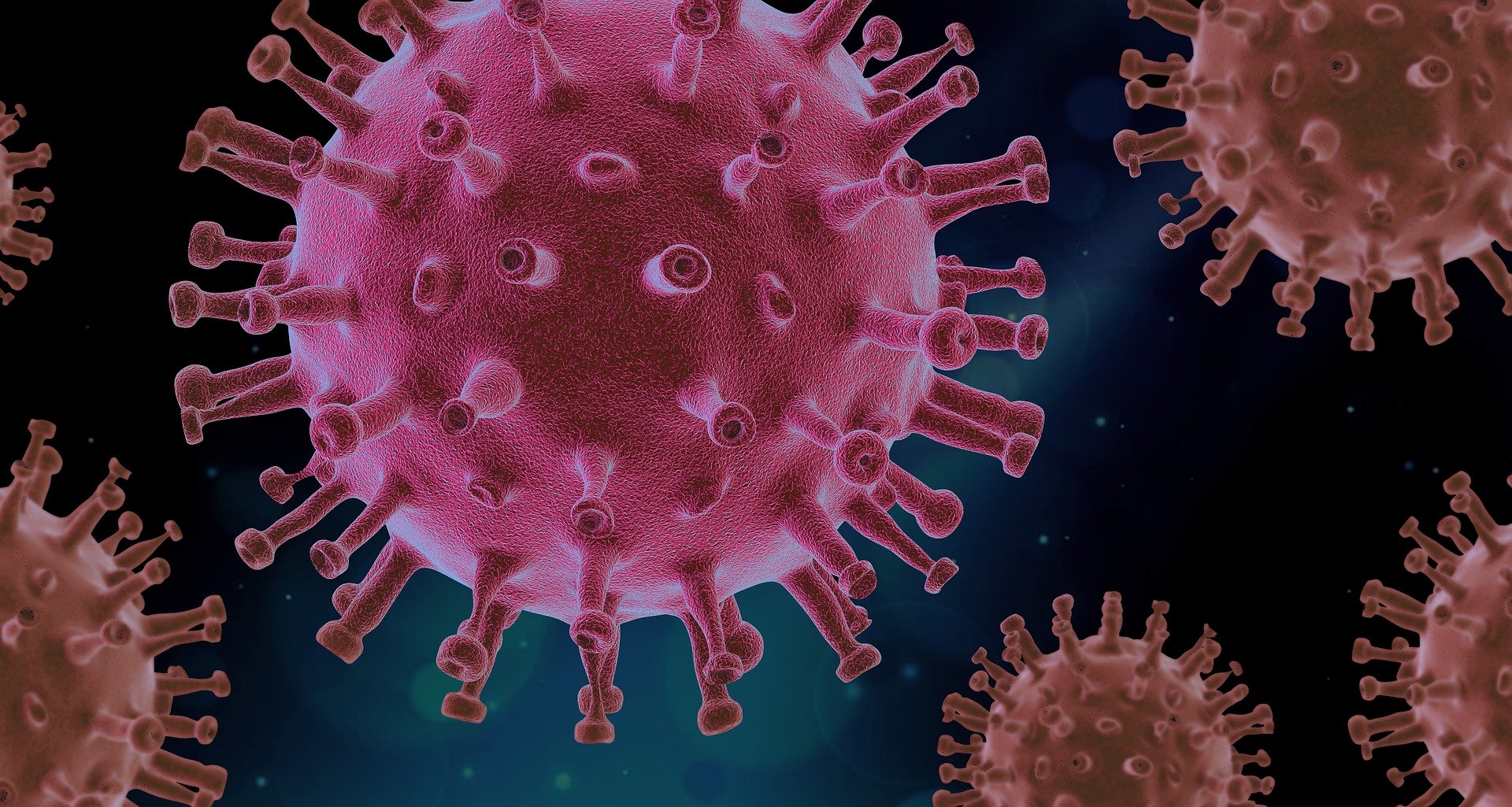 Due to reduced storage space we have 12 Lemond Revmaster Spin Bikes available for purchase.  These bikes are in NEW condition and have been recently serviced. 
£400 each
To express your interest, please e-mail Sports.Centre@Claverham.Org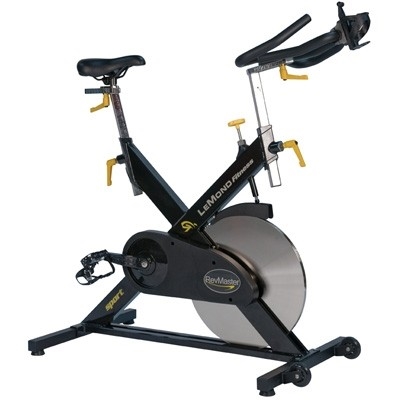 Is the closure of your local gym keeping you from acheiving your fitness goals?  Here's some tips to keep you active during lockdoen; from living room yoga to improvised cross country.
Read the full blog here
March 19, 2020
Should you train to failure?
It's clear that there are many ways to successfully reach your fitness goals.  But is 'No Pain No Gain' and 'Train Insane' the way to do it?  Richard Angel of The Confident Body Breakthrough explains.
Read the full blog here.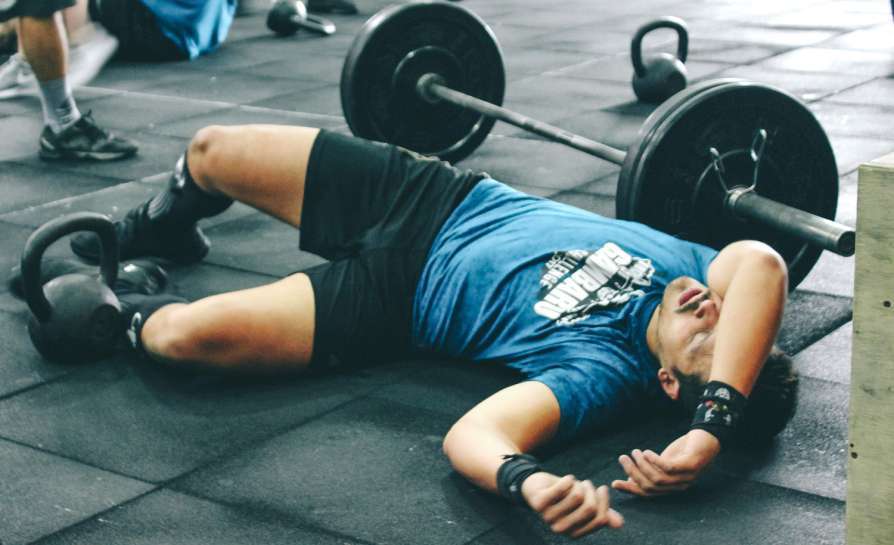 Are you struggling to stick to a diet plan?  Here's some tips on flexible dieting that don't include starving yourself or eating just 1 colour… 
Read the full blog here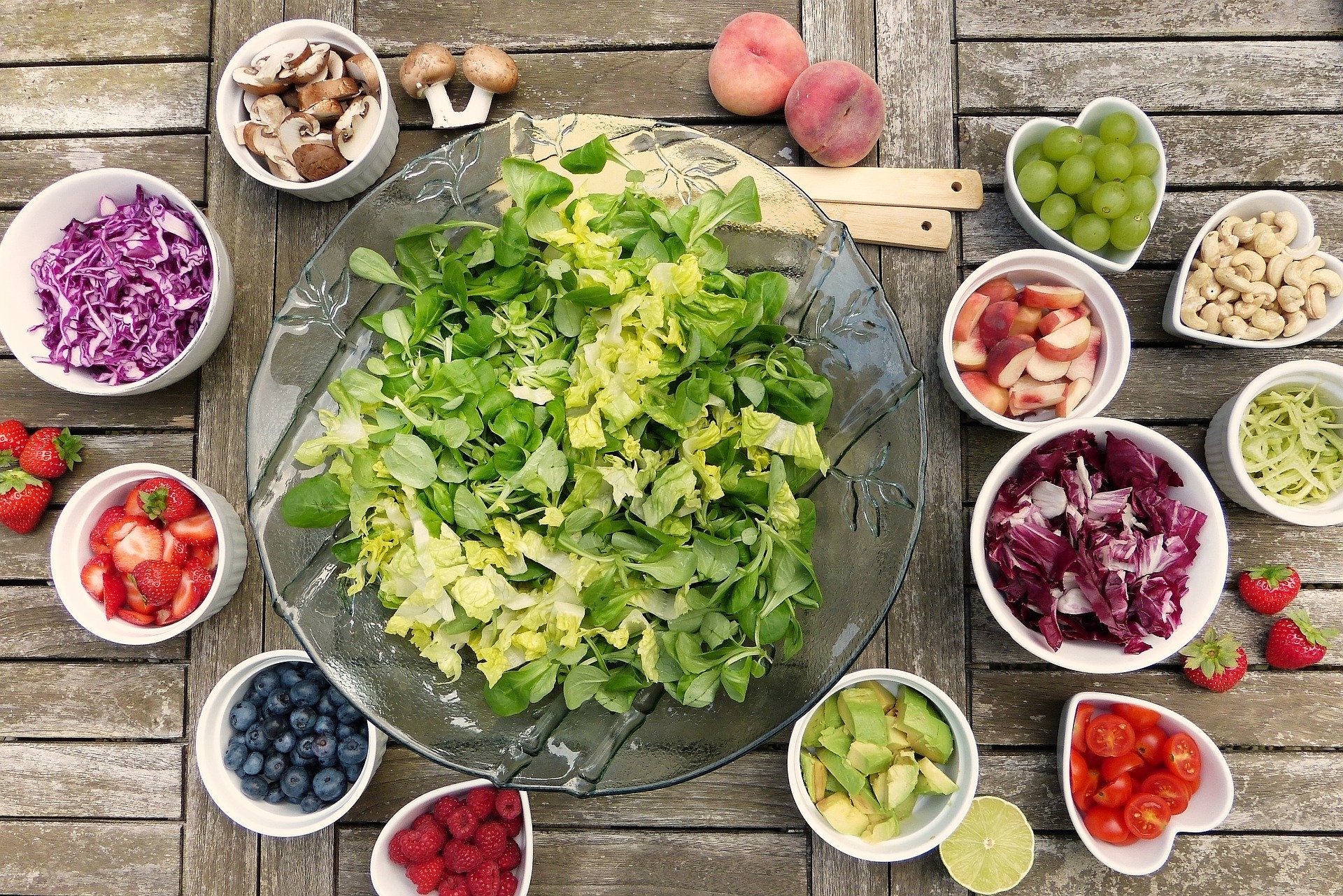 Taking care of your mental health during lockdown
Taking care of our minds is just as important as taking care of our bodies.  Read through our tips for maintaining mental wellbeing during lockdown. 
Read this article here