Opening Times
Mon to Fri: 5pm – 10pm
Sat: 9am – 6pm
Sun 9am – 8pm
Are you ready to make a change?
Multi-Sport and fitness facility
With facilities including a Fitness Gym, Sports Hall, 3g Artificial Pitch, Dance Studio, Grass Pitches and a range of classes each week we have something to help you keep fit.
We open to the general public from 5.00pm Monday to Friday, all day at the weekend, and for junior activities in the school holidays.
There are a broad range of facilities that include a Fitness Gym, Sports Hall, Climbing Wall, 3G Artificial Pitch, Dance Studio, Grass Pitches, Netball Courts, Orienteering Course and Tennis Courts. We aim to offer a variety of sporting activities and classes for all members of the family, whether you wish to follow a sporting interest, keep fit, or simply have fun trying something new.
Whether you are an individual or a group, we will be pleased to discuss the availability of any of our facilities and activities if you call us on 01424 774772.
Multi-purpose Sports Hall
5050Multi-purpose 4 badminton court sized sports hall which can be used for a variety of activities such as Badminton, Basketball, Street 20, Cricket, 5-a-side Football, Handball, Volleyball, Dodgeball, Tchoukball, and Floorball (uni-hockey).
Fully equipped gym with Treadmills and other Cardio-Vascular equipment, plus a wide range of dumbells and Resistance machines designed to allow you to create your own workout programme to suit your individual needs and meet your personal objectives.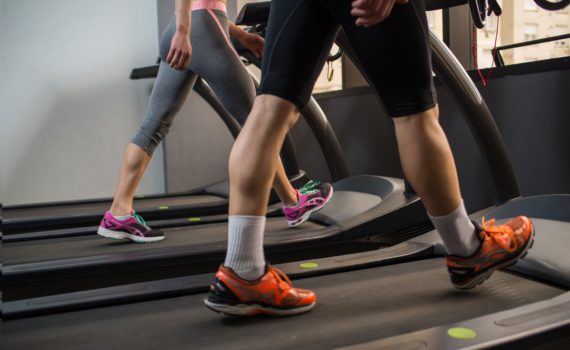 One of the newest and best all-weather surfaces in the area. This is ideal for football or rugby training and junior matches.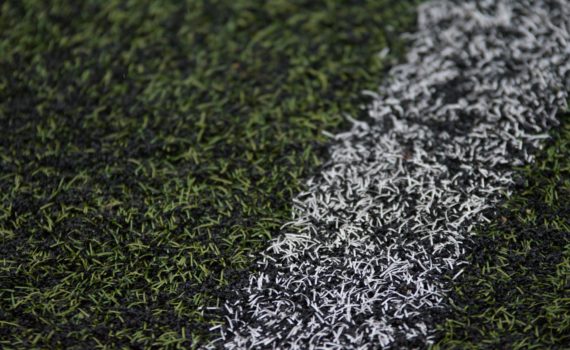 Dance Studio that boasts a sprung wooden floor, air conditioning, mirrors, high quality sound system, a projector, and is sound proofed.
Grass Pitches ideal for Football, Rugby, Cricket, and Stoolball matches or practice.